THE ESSENCE OF CHILE LANDS
Our Company
We are a company open to the world to discover new paths, create and add value to other organizations and their
collaborators, with a long term view, working responsibly and with a serious commitment.
We want to contribute to the growth and development of people and the Chilean community. We want to be relevant players in the global energy market, always feeling proud of our origin and committed to the hardworking spirit that drives us.
THE ESSENCE OF CHILE LANDS
Our Purpose
We seek to be the best reference in the energy market due to our way of working, due to the trust, respect and mutual benefit that we have established with society, our collaborators and clients.

The partners who trust us*
WHAT DEFINES US
Our Values
Know the values that define us as an organization.
Our Brands
Meet the brands that are part of our group.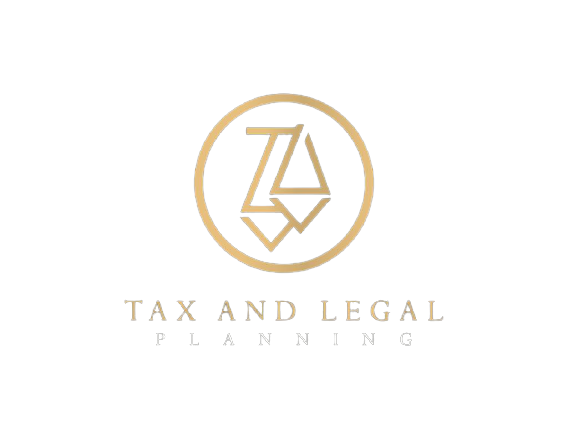 Allegra Chile Foundation
Allegra Chile is a foundation that supports the development of child victims of sexual abuse. We seek private support to achieve our vision of what a repaired childhood is and for our children to be happy again.
Donation Law
For purposes of providing tax benefits to companies or natural persons who make donations, it is required to use the form.